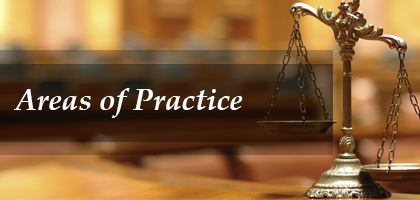 Motor Vehicle Accidents
Tractor Trailer Accidents
Railroad Injuries and FELA claims
Aviation Accidents
Medical Malpractice Events
Pool Drowning Accidents
Motorcycle Accidents
Death Negligently Caused by Another
Injury from Defective Products
Fires and Burns
Brain Injury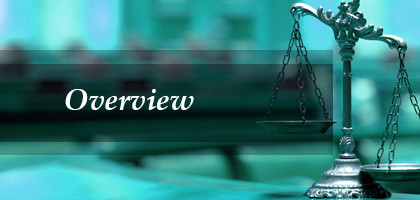 JA Harp, Attorney at Law, helps people put the pieces of their lives back together after permanent injury, or the death of a loved one, through the fault of others. We are dedicated to our clients and passionately represent them and their cause.
It is our policy to maintain the highest level of commitment and professionalism in preparing your case for resolution or trial. We welcome your input and maintain a policy that we will meet with you not only when necessary for us, but also when you need advice or have any questions regarding the status of your claim.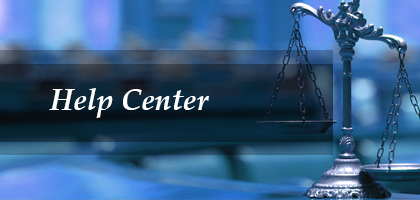 How do you hire the right lawyer for your particular case?
Want to find out more about what your case might be worth?
Need to know whether or a lawsuit is the best move for you?
All of these questions, and much more, are answered in our Help Center.