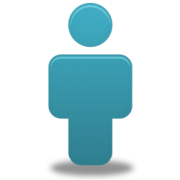 My wife and I were in a car accident that caused us a lot of pain and suffering. I found myself in need of a lawyer. In my fifty-two years I have never had any reason to need a lawyer.
Mr. Andy Harp came highly recommended. Mr. Harp fought for us and did a sensational job. He had no problems dealing with the opposing attorneys that were all involved. Mr. Harp will go the extra mile to help. We were always contacted by Mr. Harp to give us updates. He always returned our phone calls.
I would like to say Thank You Mr. Harp for your expertise and your diligent planning of our case.
We think very highly of Andy Harp. He has been a blessing to our family. We would most definitely recommend Andy Harp if you want the job done right the first time.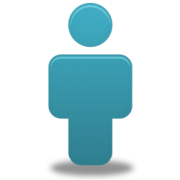 "I highly recommend Andy Harp as a lawyer for injured railroad workers. He is very wise concerning the legal process yet communicates with the client in an understandable way. He talks with you with patiently and makes you feel like your talking with one of your friends. This is truly the nicest lawyer I have ever seen, and I believe his past experience in the military helps give him an edge over the other attorneys with his down to earth personality.
He also has a great deal of knowledge about the railroad retirement and helped guide me through the process of occupational disability and total disability with no charge for this extra service. I am also pleased with my settlement with the railroad and really appreciate having him as my lawyer. Thank God he is a FELA lawyer that is on our side of the tracks."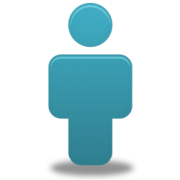 "WE have been extremely pleased with the professionalism and kindness shown by Andy and his team. I would not hesitate to recommend them to anyone who needs legal help…"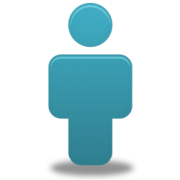 "I found myself needing an attorney and I didn't know who to turn to. A coworker recommended I give Mr. Harp a call, so I did. He worked hard to resolve my claim and did it in a timely manner in which the settlement was very acceptable. I knew I could trust him….Mr. Harp will work for you no matter the circumstances surrounding your case."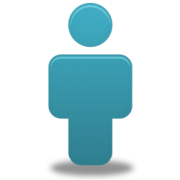 "I am REALLY satisfied with Andy Harp's firm."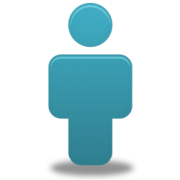 "During my 20 years of working with the railroad I had the need for a lawyer on more than one occasion….Mr. Harp was very knowledgeable and straightforward when I met with him. He worked hard for me and made sure my issues were solved in a timely manner. I strongly recommend using Mr. Harp for any issues you may have."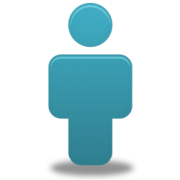 "From the first moment I walked in to the office of JA Harp Law Firm, the entire staff treated me as if I were family, not just a client. They took me in, handled my claim, and did a fine job. If you want a law firm that will treat you well and work hard for you, this is the one to use. I consider them not only my lawyer, but also my friend."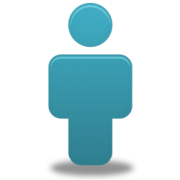 "We recommend the law firm of JA Harp Law Firm highly. If you or your family member have been involved in a car accident with personal injuries, they are truly honest and reliable to work in your favor to handle your case with expertise."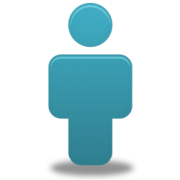 "JA Harp is a very good attorney. If me or my friends or family need them, we will be back."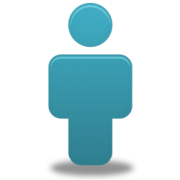 "When your situation calls for you to go to a lawyer, go to JA Harp Law Firm, the go to guys."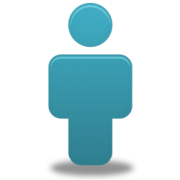 "They helped when I needed help the most!  And they did a terrific job.  My two sons and I are blessed that we had them as our counsel"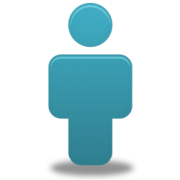 "I could not have asked for more professional or dedicated lawyer. JA Harp is awesome."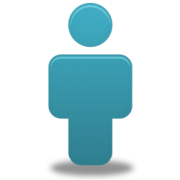 "If your looking for an exceptional representation & you really need help. Look no further than JA Harp & his associates. These guys are second to none…They're squared away, exceed expectations, make results happen & will be your advocate every step of the way. Your won't find better representation anywhere."
Not knowing Mr. Harp or anything about his law firm except through my Nephew Tony Eady. After having several conversations with Mr. Harp and especially with his secretary Mrs. Pam, I felt reassurance that this law firm could be trusted. I also felt that with information that was given, I was represented to the fullness by Mr. A J Harp. A special thanks to Mrs. Pam for being honest in conversation with me. Yes, I to would refer your law Firm to others.